BannerVision will help you engage and inform your audience in a dynamic and effective way.
Whether you're in retail, hospitality, education, healthcare, or any other business, our user-friendly interface makes it easy to promote your products and services, provide helpful information, or even monetize your content.
Versatile Digital Signage solution
compatible with any Android
BannerVision is designed to work seamlessly with all Android devices. With BannerVision, you can display your content on any Android TV, tablet, smartphone, or other display device, without the need for expensive special displays. 
This compatibility ensures that you can take advantage of the full range of features and capabilities of your existing Android devices, while still enjoying a high-quality and engaging digital signage experience.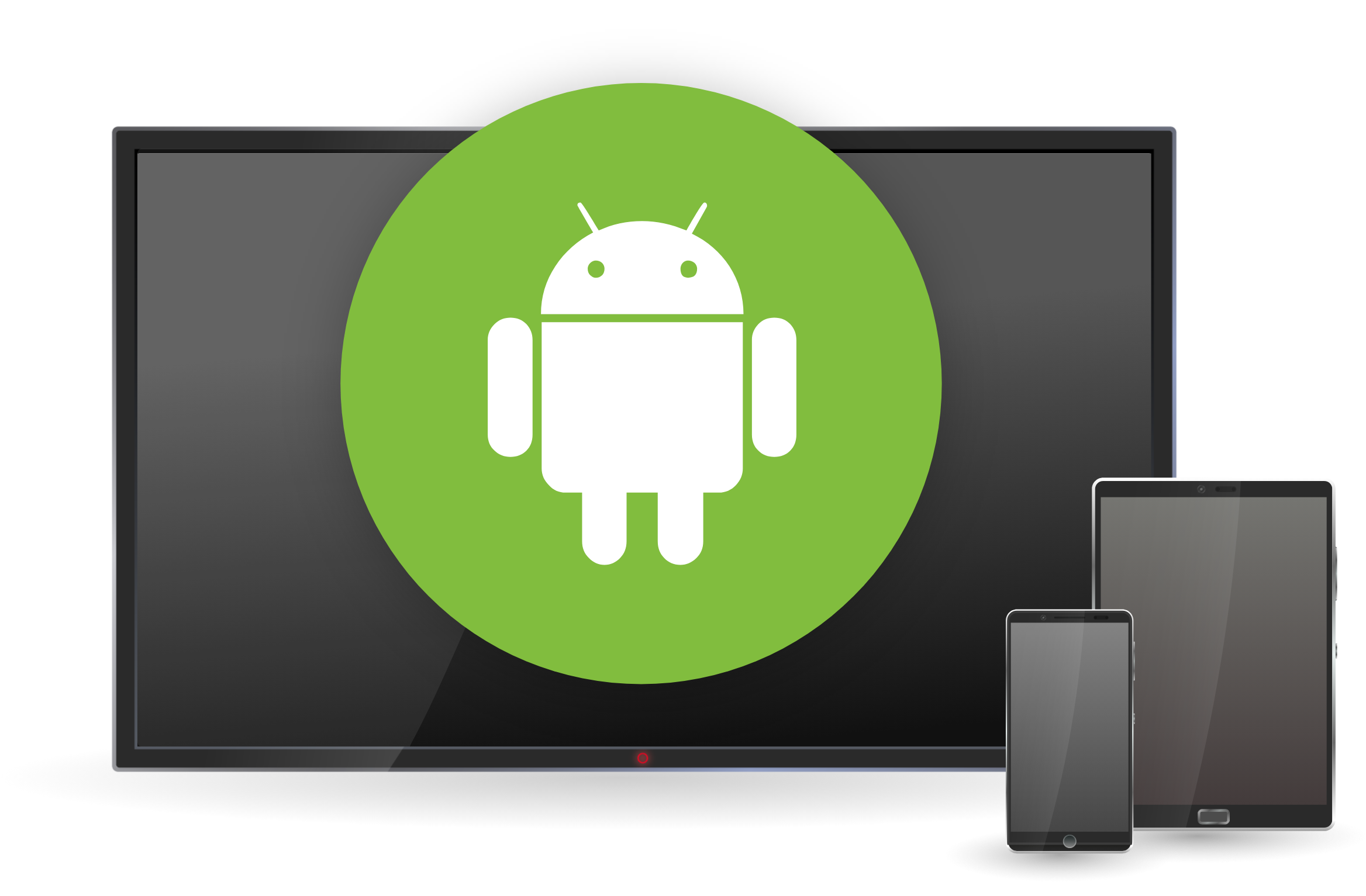 BannerVision is more than just B2B Digital E-Commerce Network.
Our clients come from a wide array of different markets and use our platform for a wide array of applicataions.

We are in Restaurant Bars, Government Buildings, Airport Ticket Counters, Retail Environments, Hotel Lobbies, Apartment Building Elevators, and much more.
How can BannerVision work for you?
Turn your B2B Digital E-Commerce Network solution into a revenue stream for your business.
With BannerVision, you can monetize your content and turn your displays into a revenue stream. It's a cost-effective way to get the most out of your message and achieve the results you're looking for.
With our app, you can display your content and deliver messages to your target audience, whether you're running a restaurant, hotel, or any other business. It's the perfect way to present information to your clients and passers-by in a simple and straightforward way.
BannerVision is the easy and effective solution for delivering your message and monetizing your content.
Are you ready to take control
of your digital displays?
First 30 days for free.
No credit card needed.