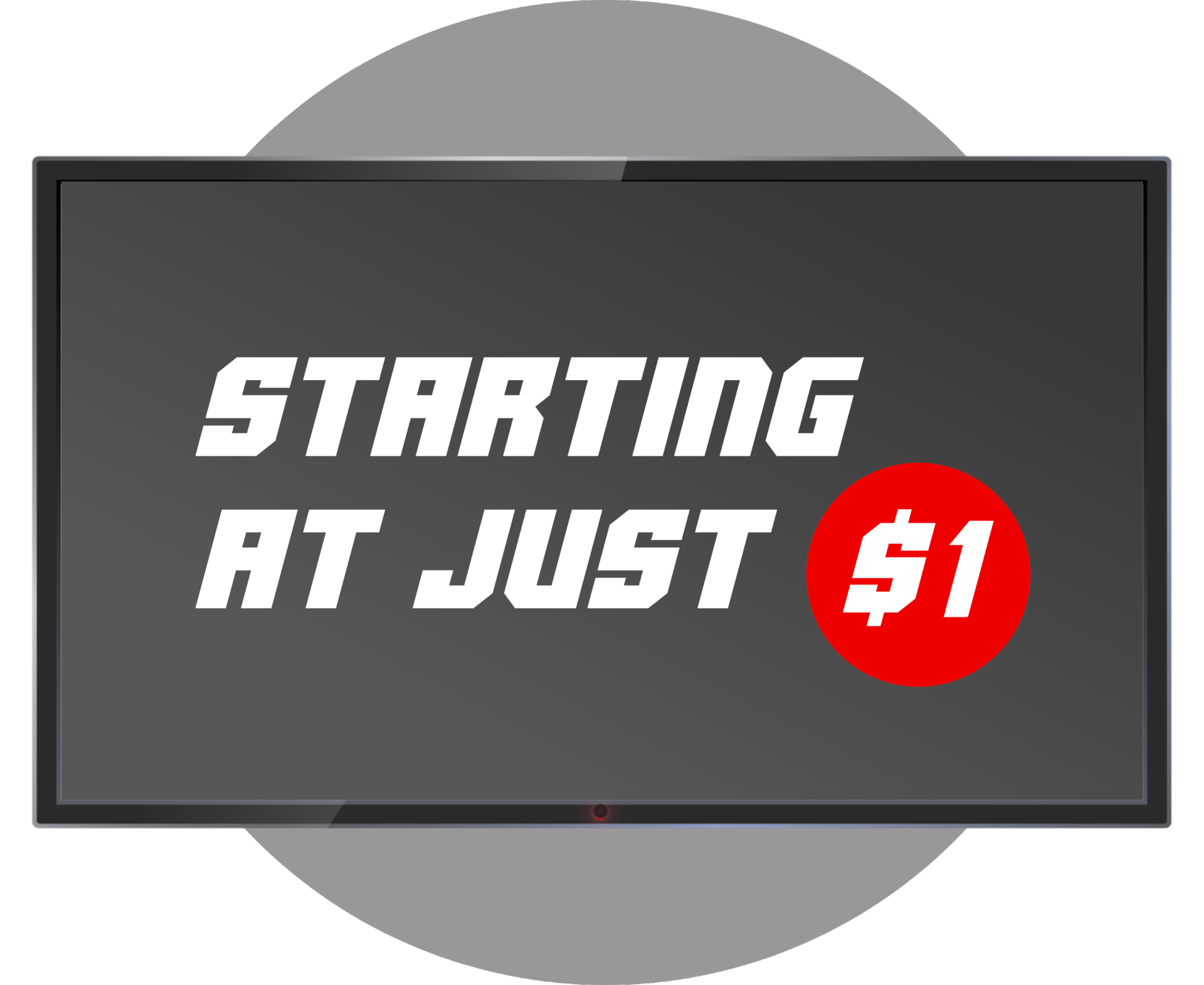 Our pricing is very simple: you can buy as many devices as you need at any time. You pay no minimum number of devices, users and no installation fees.
Once you have purchased your device, you can use them whenever you want.
The price starts at just $1/day. If you need a larger quantity of devices, please contact us!
Without additional investment
to hardware
And the best news is with BannerVision, you can effortlessly showcase your content on any Android device. 
This provides you with the flexibility to display your content on a range of devices including Android TVs, tablets, smartphones, and other display devices, without incurring the cost of purchasing expensive specialized displays.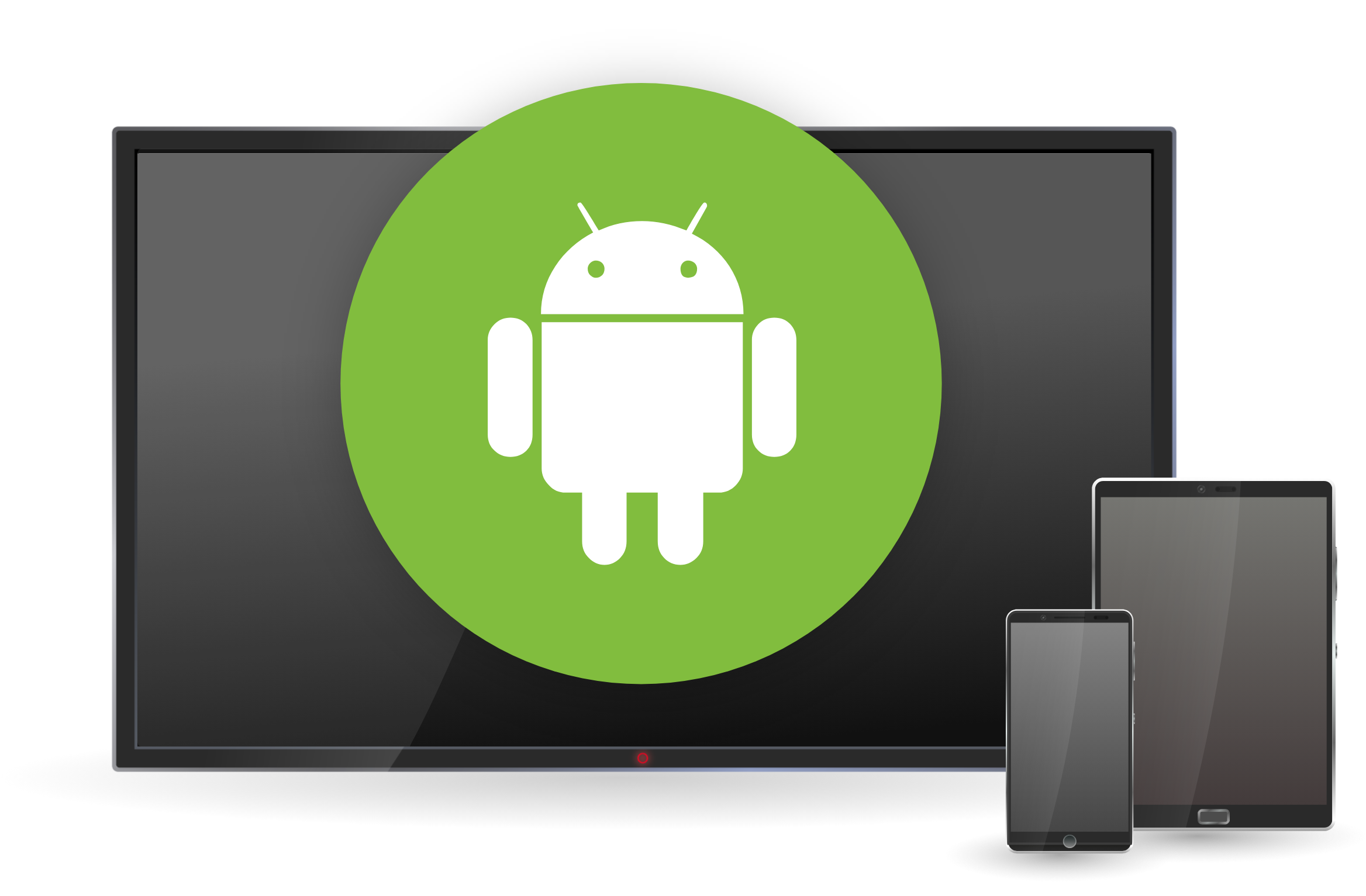 Looking for a personalized solution?
If you intend to operate multiple facilities, please contact our team
and we will prepare the best offer for you.
Whether you're looking to streamline operations, improve customer experience, or both, be sure to click the "See more" button below to discover all the ways our digital sign-in BannerVision system can work for you.
Are you ready to take control
of your digital displays?
First 30 days for free.
No credit card needed.